Of course you can call us and speak to a live person!
M-F 9:00am-6:00pm EST

For custom map request please send an email, with your specs & contact info so we can put together a quote and sample images for you.
U.S.A. REGIONS
DIGITAL MAP images
We can email your Digital map images. Choose from several styles of printable maps for professional presentations, website images and reports. Map images of the United States, USA Regions for marketing, all US States. Continents and the World, High resolution print color or white background maps.
NORTH CAROLINA STATE WALL MAP
BUSINESS OFFICE or CLASSROOM
GENERAL REFERENCE with COLOR COUNTIES
Executive Office Wall Map for Sales Territories, Market Planning, Mapping Service Schedules, Delivery Routes...
nothing beats being able to see the big picture!

SPECIAL: We can imprint your company logo in the title block on your map NO CHARGE! Scroll down for details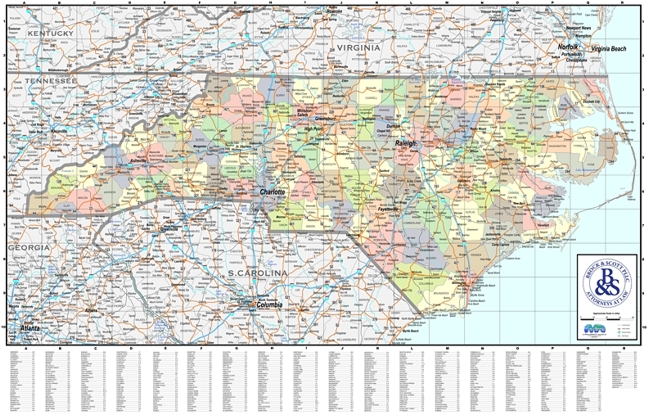 To add your logo: after placing map order, just email your request, attaching a printable image file of your logo (high resolution .jpg image) mapwench@gmail.com
Please put "map order logo" in the subject line. Thanks!