A Maps & Graphics Company
Source of wall maps for business for over 30 years.
For custom business maps please send us an email subject line "map" with your specs & contact info then we can put together a quote and sample images for you.
We are working on a new web site and new shopping cart. If the map you would like does not yet have "add to order" working, please call or email... 770-443-8808
thank you for your patience!
Of course you can call us! We are always glad to speak with a
live person!
M-F 9:00am-6:00pm EST
to verify or place an order.
Alternate for leaving a voice message please send us an email


UNITED STATES
WALL MAPS

REGIONAL USA SALES & MARKETING WALL MAPS
DIGITAL MAP images
Digital map images, several styles of printable maps for Professional Business Presentations,
Marketing and Logistics.
Choose from various maps of United States, USA Regions, and all the States.
Map images of the World, Continents, and more...hi-res color maps-.jpg images.
UNITED STATES MARKETING WALL MAPS
Large County City Wall map in color or black/white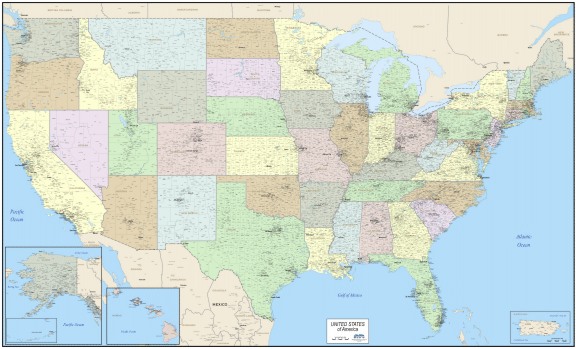 DETAIL...(contrasting color by state) (white background)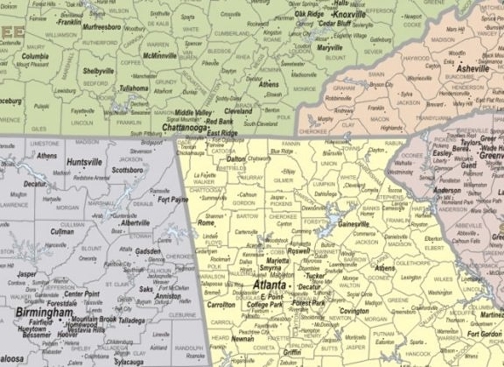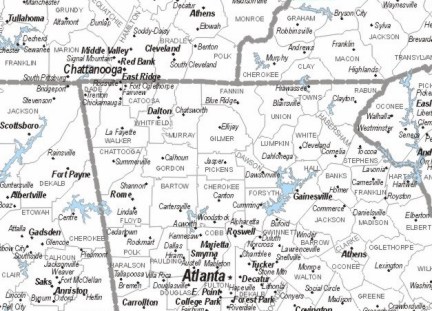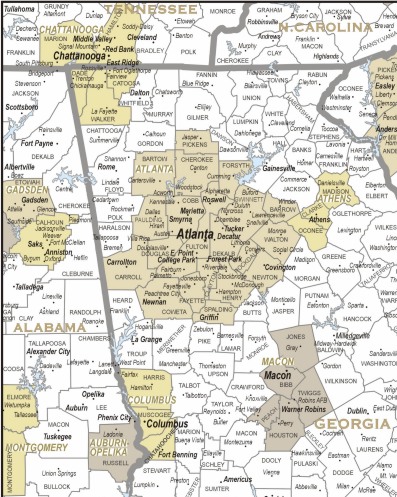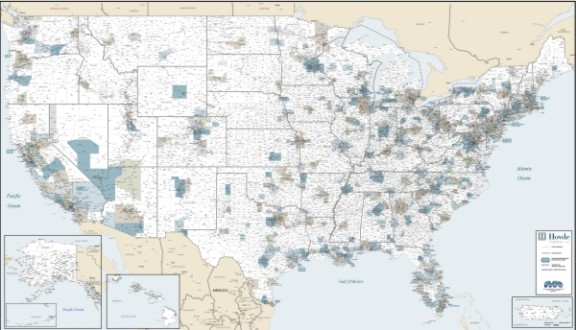 We can also create custom sales regions for your section of the United States, map your corporate division coverage. Your choice of color background, white,
or shaded in muted tones that define Metropolitan Statistical Areas...MSAs.
Also available with detailed highways-see Sales Regions wall maps...
Back to BUSINESS & MARKETING MAPS