A Maps & Graphics Company
Source of wall maps for business for over 30 years.
For custom business maps please send an email, subject line "map" with your specs & contact info We can put together a quote and sample images for you.
Click "add to order" to place a map in your cart which will process orders on a secure server (SSL) as always, however...
on the shopping cart pages please Click checkout at bottom right on your order. Row of menu links above the order don't link correctly following an "upgrade" by Miva Merchant and can result in page not found error...
Of course you can call us! We are always glad to speak with a real live person! 770-443-8808
M-F 9:00am-6:00pm EST
to verify or place an order.
email to: amaps@amaps.com


UNITED STATES
WALL MAPS

REGIONAL USA SALES & MARKETING WALL MAPS
DIGITAL MAP images
Digital map images, several styles of printable maps for Professional Business Presentations,
Marketing and Logistics.
Choose from various maps of United States, USA Regions, and all the States.
Map images of the World, Continents, and more...hi-res color maps-.jpg images.
Some of our clients over the past 30 years...
Testimonials, comments, emails from real live customers
Welcome! From CEO/Cartographer
and our VP of corporate security.
Thanks for visiting!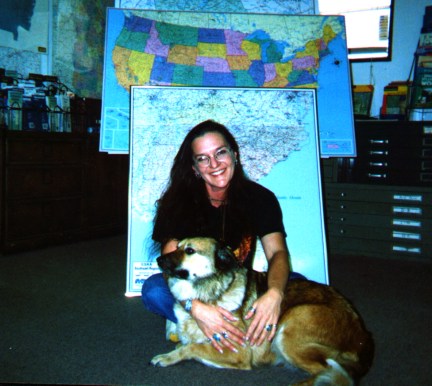 A Maps & Graphics has been in business since 1985, formerly in Midtown Atlanta on West Peachtree, then 11th St. Increasingly our services became specialized custom wall maps for clients in corporate offices all over the USA, I moved the more web-based (www.amaps.com) into ATL western suburbs to greatly reduce our commute time & lower carbon emission contribution.
Call to speak with a live person 770-443-8808
Mon-Fri 9-5:00 EST
If you reach voice mail, it may be best to send
email to: amaps@amaps.com