Of course you can call us and speak to a live person! 770-443-8808


M-F 9:00am-6:00pm EST


For custom map request please send an email, with your specs & contact info so we can put together a quote and sample images for you.



ATLANTA REGION WALL MAP

UNITED STATES WALL MAPS

U.S.A. REGIONS

DIGITAL MAP images
We can email your Digital map images. Choose from several styles of printable maps for professional presentations, website images and reports. Map images of the United States, USA Regions for marketing, all US States. Continents and the World, High resolution print color or white background maps.
LARGE UNITED STATES EXECUTIVE WALL MAP
BELOW ARE DETAILED "zoom-ins" SHOWING DETAIL LEVEL ON OUR LARGE LAMINATED COMMERCIAL OFFICE MAP OF THE UNITED STATES... ATTRACTIVE. INFORMATIVE. PROFESSIONAL. IMPRESSIVE.
THE MOST DETAILED WALL MAP AVAILABLE FOR THE ENTIRE CONTINENTAL UNITED STATES
INCLUDES COUNTIES, CITIES/TOWNS, INTERSTATES, FEDERAL AND MAJOR STATE HIGHWAYS, MAJOR WATER FEATURES, PARKS. CHOOSE FROM SEVERAL DIFFERENT BACKGROUND COLOR SCHEMES!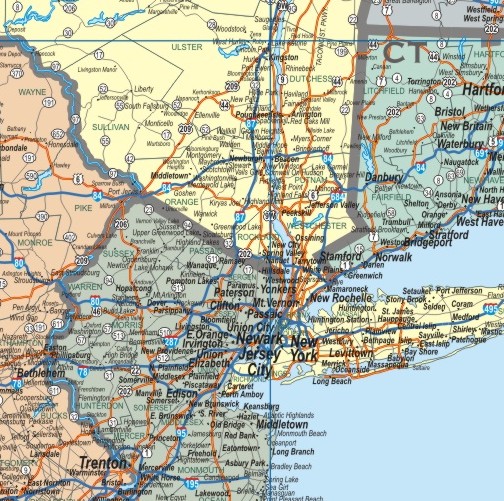 CHECK THE DETAIL LEVEL...