Of course you can call us and speak with a live person! 770-443-8808
M-F 9:00am-6:00pm EST
to verify or place an order you can also email mapwench@gmail.com
If you need a quote on a custom map, just email your specs and we will get back to you with a quote and sample images.

UNITED STATES WALL MAPS
THE most detailed USA wall map

REGIONAL USA SALES & MARKETING WALL MAPS


NEW Digital map images.
Choose from even more
styles and colors of printable maps for professional presentations and reports.
Map images of the United States, Multi-state USA Regions, all 50 States, Continents and World.
High resolution digital files of beautiful color maps for
sales presentations, printing
in a brochure or annual
report, on your website, projector, school or home classroom, as useful home office decor.
World Map of Wild Animals -Wall Map by Gabelli publishing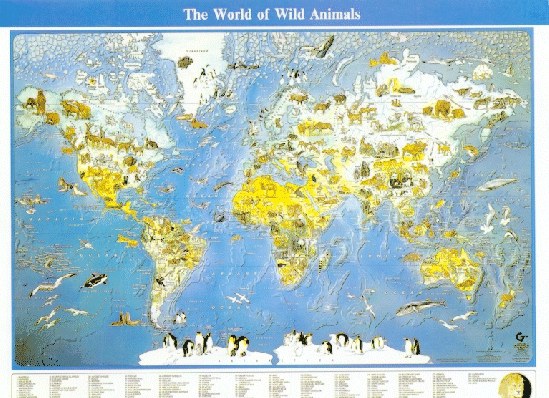 ( penguins not to scale)
EDUCATION & SPECIAL INTEREST MAPS & CHARTS