CUSTOM MAPPING SERVICES
GRAPHIC DESIGN & DIGITAL MAPS
MAPPING FOR SALES & MARKETING
BUSINESS MAP SOURCE
ADVERTISING / CORPORATE GIFTS
We can create custom designed maps for reports, sales meetings, presentations, media kits or large wall mounted displays.
Custom mapping is our specialty...for over 20 years we have made thousands of really nice maps for all kinds of organizations...check out our reference list and read some comments from actual real live customers...
EMAIL SPECS TO mapwench@gmail.com
FOR QUOTES ON ADDING FEATURES SUCH AS...
| | |
| --- | --- |
| | REGION OR DISTRICT TERRITORIES |
| | OFFICE OR DISTRIBUTION LOCATIONS |
| | PROPERTIES COMMERCIAL/RESIDENTIAL |
| | ROUTES, RADIUS MILEAGE RATES |
| | LOCATION OF SERVICE FACILITIES |
| | CUSTOM COLOR BY SALES REGIONS |
| | COUNTY, M.S.A. OR D.M.A. BOUNDARIES |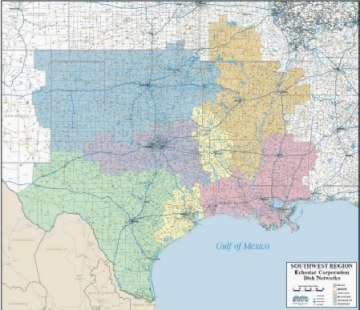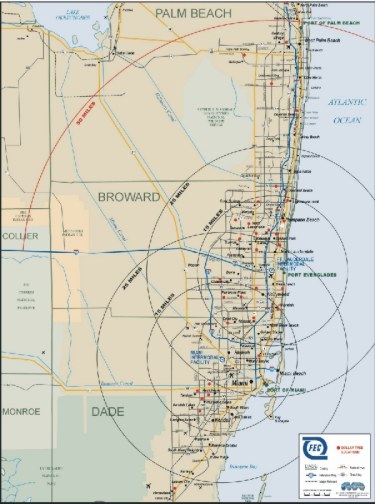 NOTE FROM THE MANAGER...important, please read
We will resample / export and email you one image file proof of your map, with logo, at no additional charge. HOWEVER...
If we have to open file, tweak, resample, convert, export/import re-open, change attributes etc. any map or image file for 10 minutes or more, for example just to make a logo image file work, we will have to charge for graphics layout and setup, at $60.00 per hour, same as for adding custom features like the ones listed at the top of this page, a $25.00 minimum setup fee will apply.
We also have to charge for time spent on additional map proof images, as they each take time to open the graphics file, make change, export, re-open another program, convert, resample export again to create an email-ready proof.
Quite reasonable rates considering our level of efficiency and years of expertise!
Add your Company Logo, quantity pricing available. MAKE GREAT CORPORATE GIFTS! Choose from the digital map styles such as
STATES
REGIONS
USA
WORLD
CONTINENTS
Attach your logo image file to email, with "MAP ORDER LOGO" or something similar in subject line...
IMPORTANT**please read the following requirements**
A COMPANY LOGO / TITLE CAN BE PRINTED
**FREE OF CHARGE, ON SMALLER FRAMED MAPS LISTED IN mapstoprint.com OR CAN BE ADDED TO THE TITLE /LEGEND OF ANY OUR LARGE DETAILED COLOR WALL MAPS, such as...
Atlanta Region,
Georgia State wall map,
USA Commercial Wall Map,
County/Town maps
Sales Region Wall maps of the USA
Note...Of course if you order any of the maps that we stock by other publishers such as National Geographic, American Map Corporation, Universal, Hammond, Rand McNally, Michelin, etc, from our retail inventory www.amaps.com these maps are already printed and cannot be customized or have your logo added.

FREE print with LOGO ONLY PROVIDED THAT
The file format is compatible, at high enough resolution -
300 dpi or better - large enough in size for the page setup.
Must be of printable resolution, not a website or PC fax logo
Please attach logo image to an email, and be sure to put
"MAP ORDER LOGO" in subject line
ACCEPTED FILE FORMATS INCLUDE...

*Raster Image files such as .gif, .jpg, OR
.tif, .bmp, .pdf - printable resolution
*Even an image in a .doc (something like a printed brochure or letterhead)
*Also Vector files like .cdr .eps, .ai with any fonts converted to paths / curves...
If your graphics file is in latest vs format, please save back a couple program versions, just in case, (and PC format please)
A MAPS & GRAPHICS
Toll Free USA
888-344-3770